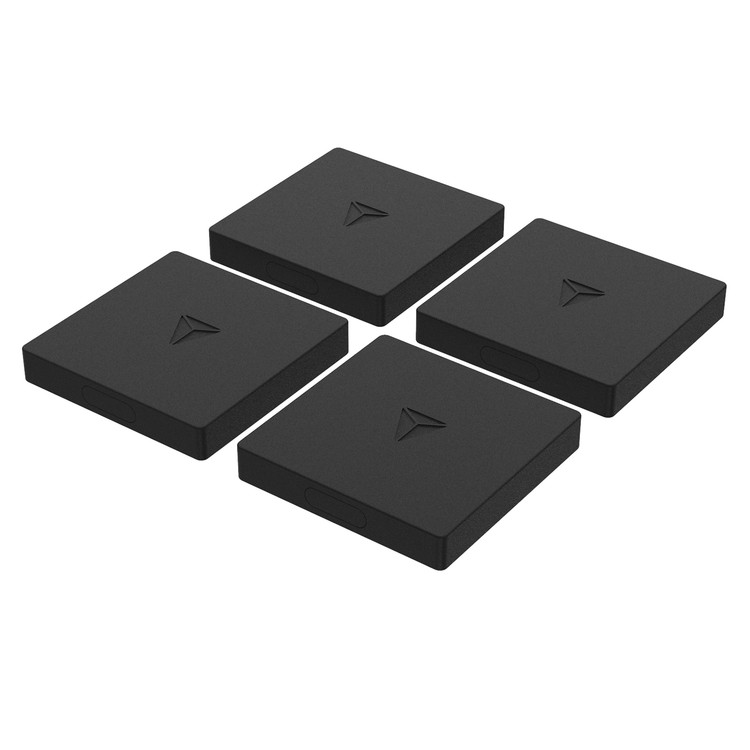 Secretlab Magnetic Bumpers
(Set of 4)
Non-Direct Pricing (why?)
Sale Pricing
Direct Pricing
(why?)
New Year Sale Extended
Financing available. Learn More.
at £/m with
or £/m with
Quantity
In Stock
Low Stocks Remaining
Pre-Order -
Out Of Stock
Not Available
Register Interest
Notify me when the product is back in stock.
This product is not available at the moment, but you can register your interest and we will notify you if it becomes available!
Thank you! We will notify you when this product is available.
Something wrong happened, please try again!
---
Protect the back of the rear legs on your Secretlab MAGNUS Metal Desk and your wall with the Secretlab Magnetic Bumpers. TPU construction cushions your desk against the wall and absorbs everyday impacts. Stackable to fill varying distances between your desk and wall. Designed exclusively for the Secretlab MAGNUS.