A whole lot of world-class in so little.
On full display.
Meet the smallest member of the Secretlab family. The Secretlab TITAN Extra Extra Small (XXS) is a 1:2 collectible designed for our truest fans.
We've spared no detail in creating the TITAN XXS. It is crafted with the same precision engineering that you've come to know and love, so you enjoy incredible functionality in a small package.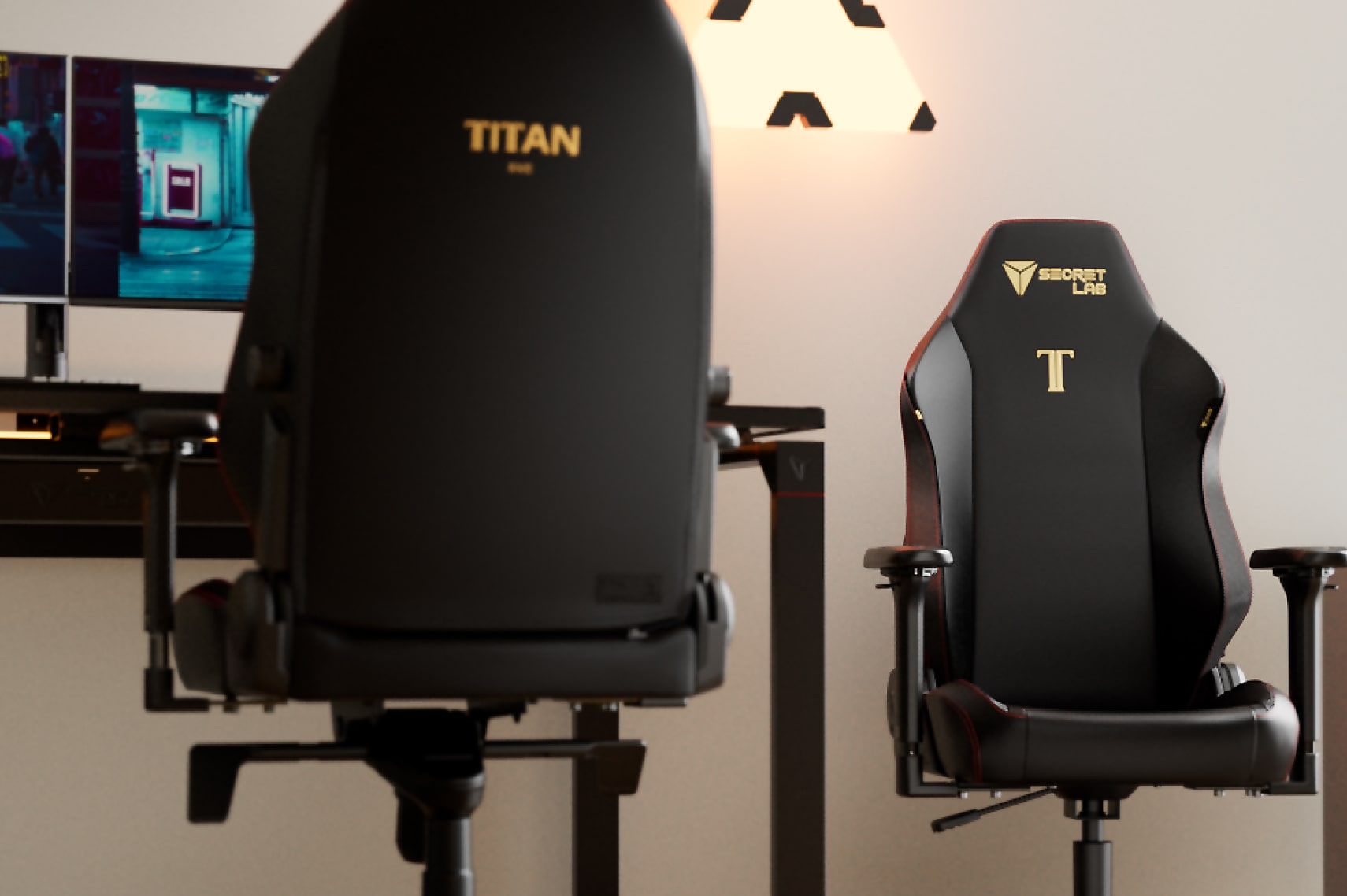 The Secretlab TITAN XXS started as a fun internal project. We thought it'd be cute to have a small chair based on the Secretlab TITAN, so we created a prototype and showed it off on April 1. The response was insane, so we knew we had to make it happen. For real.
Vincent Sin Head of Industrial Design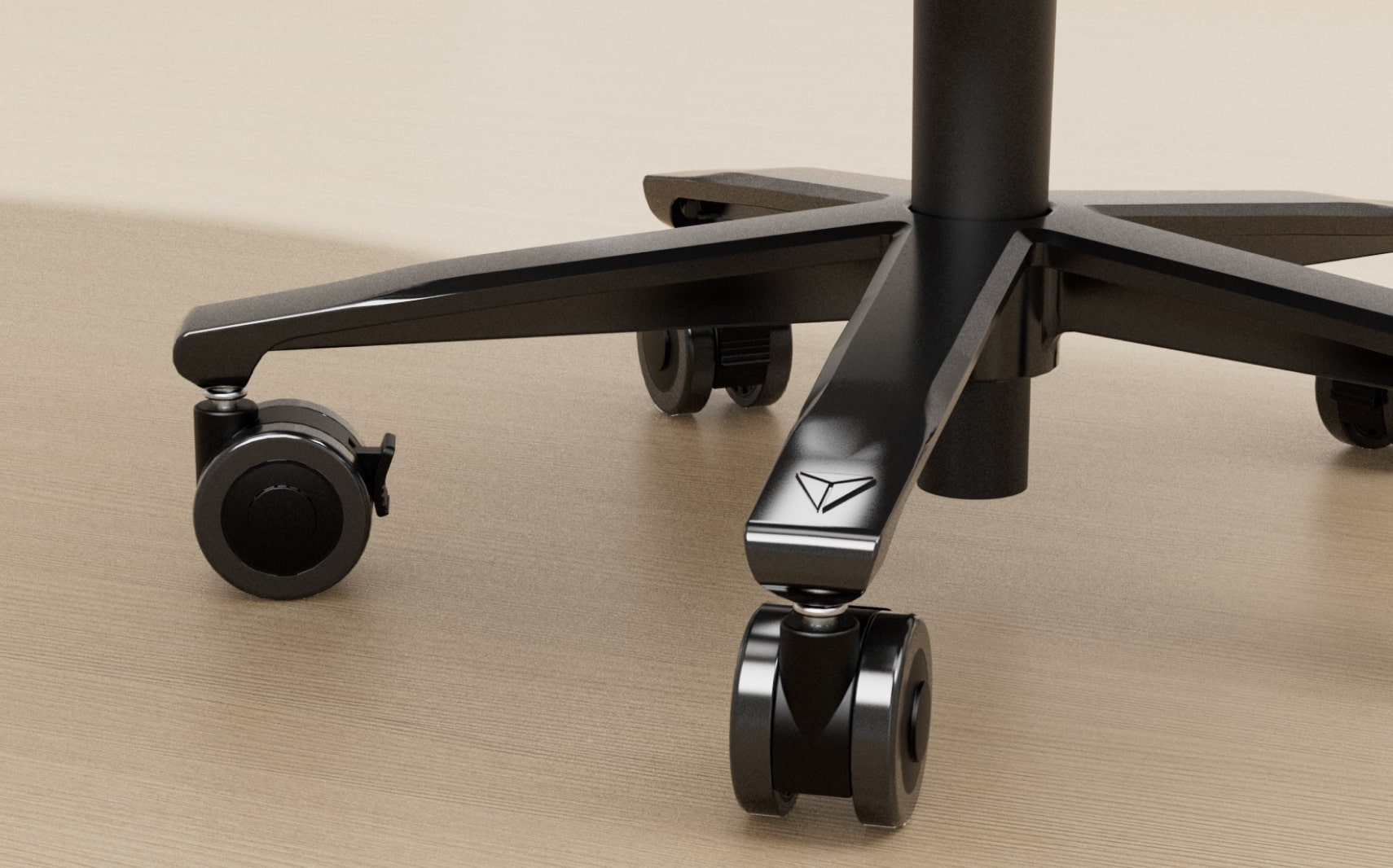 All the
small things
With locking casters for added safety and height-adjustable armrests, the Secretlab TITAN XXS puts the fun in functional.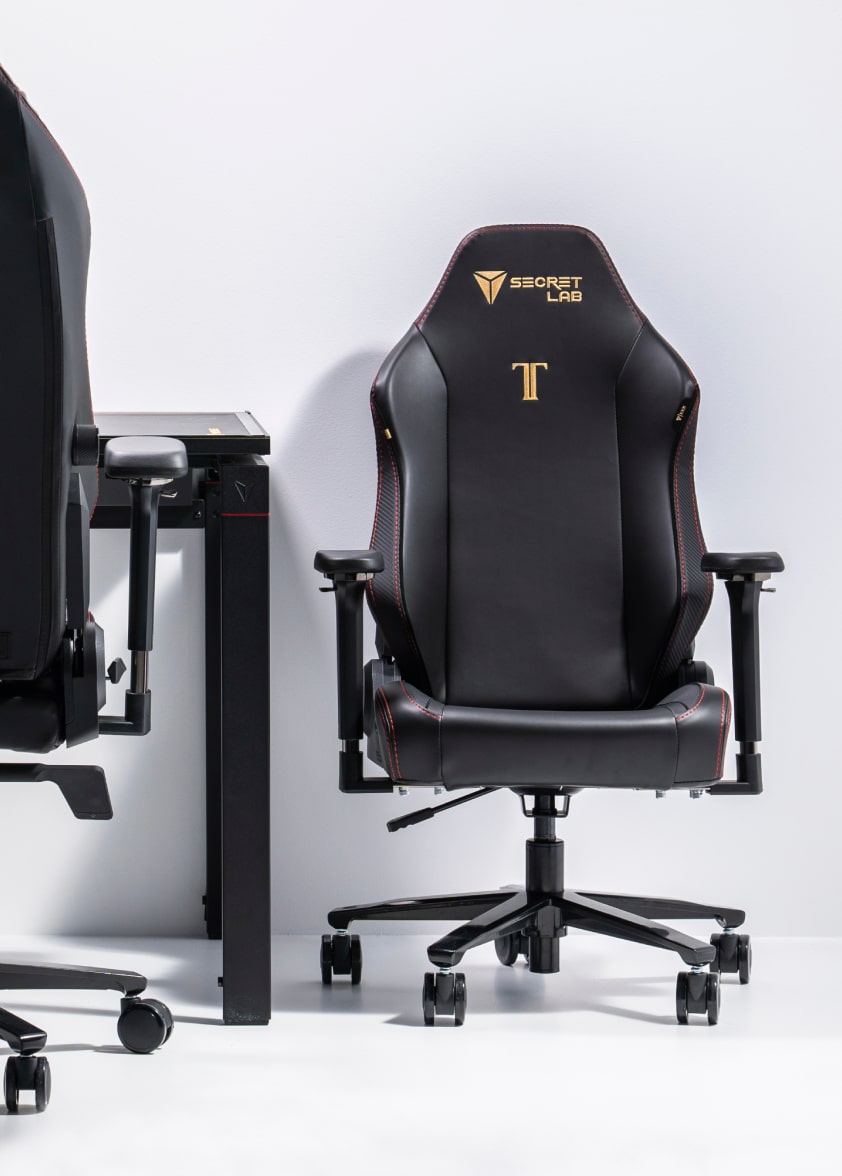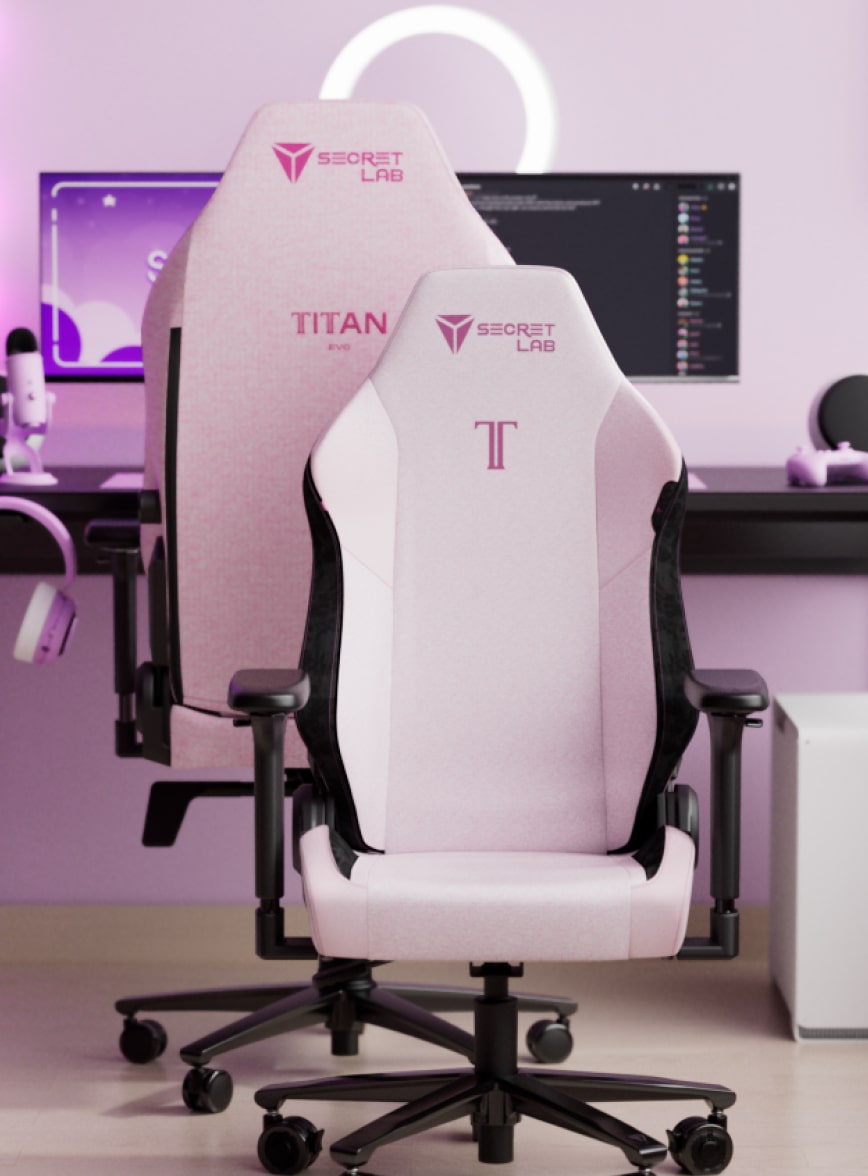 Good looks
run in the family
Take in the luxurious luster of our all-new Secretlab NEO™ Hybrid Leatherette in Stealth. Or color your room with our softly-textured SoftWeave® Plus Fabric — engineered from the ground up for the Secretlab TITAN Evo — in Plush Pink or Frost Blue.
SECRETLAB TITAN
EXTRA EXTRA SMALL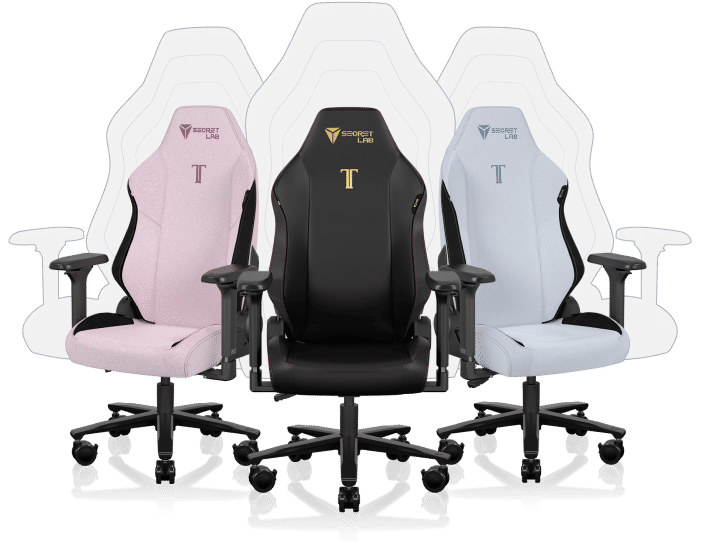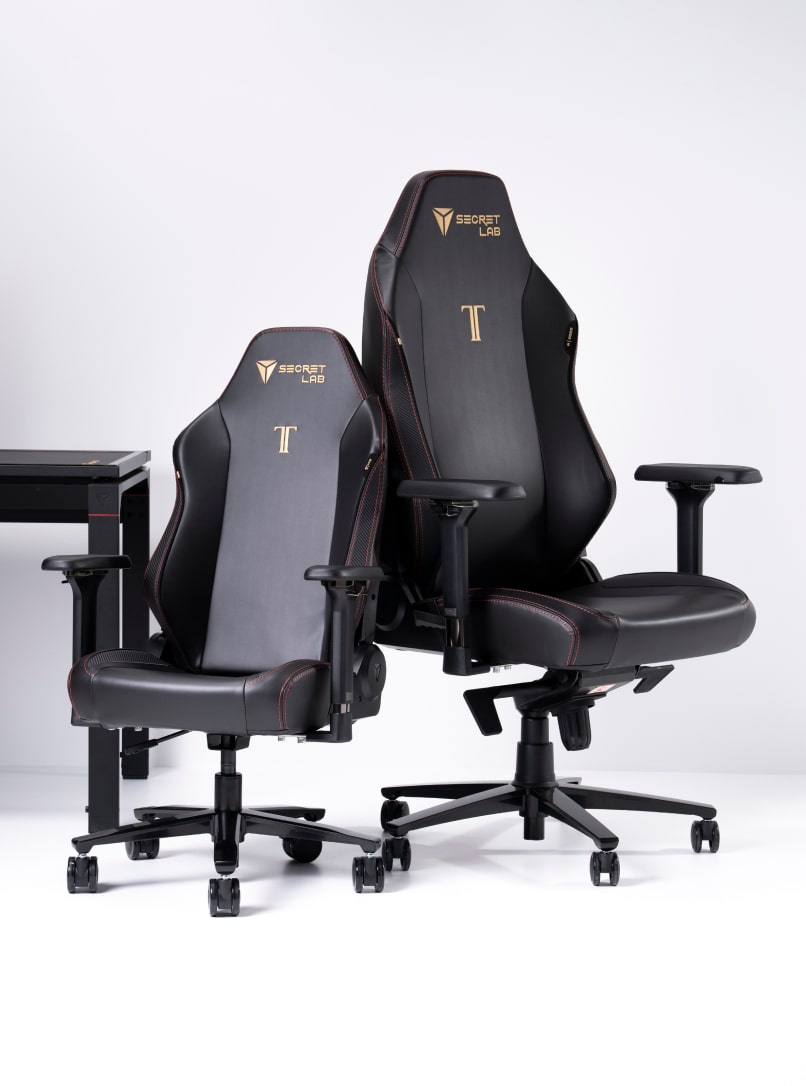 The
small things

matter

We wanted the TITAN XXS to be as sturdy as all the chairs we've built. Driven by a relentless commitment to getting even the little things right, we worked with internationally recognized authorities to certify it for safety and durability. That's why we're standing behind it with a 5-year warranty, because it's truly built to last.

Learn More
What is the maximum height and weight the TITAN XXS can support?
The TITAN XXS supports a maximum height of 160cm (5'2") and maximum weight of 70kg (154lbs).
Is this chair safe for my child?
Yes. While the TITAN XXS is designed as a collectible chair, we understand that the little ones at home may try to steal it for themselves. For safety, the chair is equipped with child-friendly locking casters and supports a maximum weight of up to 70kg (154lbs). The TITAN XXS is also certified by the Furniture Industry Research Association (FIRA) under children's furniture.
I have received my order. Can I exchange it for a different variant or model?
Can I purchase the TITAN XXS via a referral link or with a discount code?
The TITAN XXS is not eligible for discounts via referral links or discount codes.
Is there a bundle deal if I purchase the TITAN XXS with a TITAN Evo?
No, the TITAN XXS and TITAN Evo are sold separately. However, do subscribe to our mailing list to get firsthand news on any future plans.
Does the TITAN XXS come with a Secretlab Plushie?
No. However, we encourage you to purchase the plushie as an add-on — the TITAN XXS and Secretlab Plushie make an adorable pair!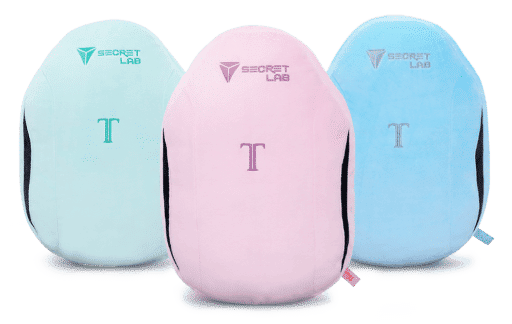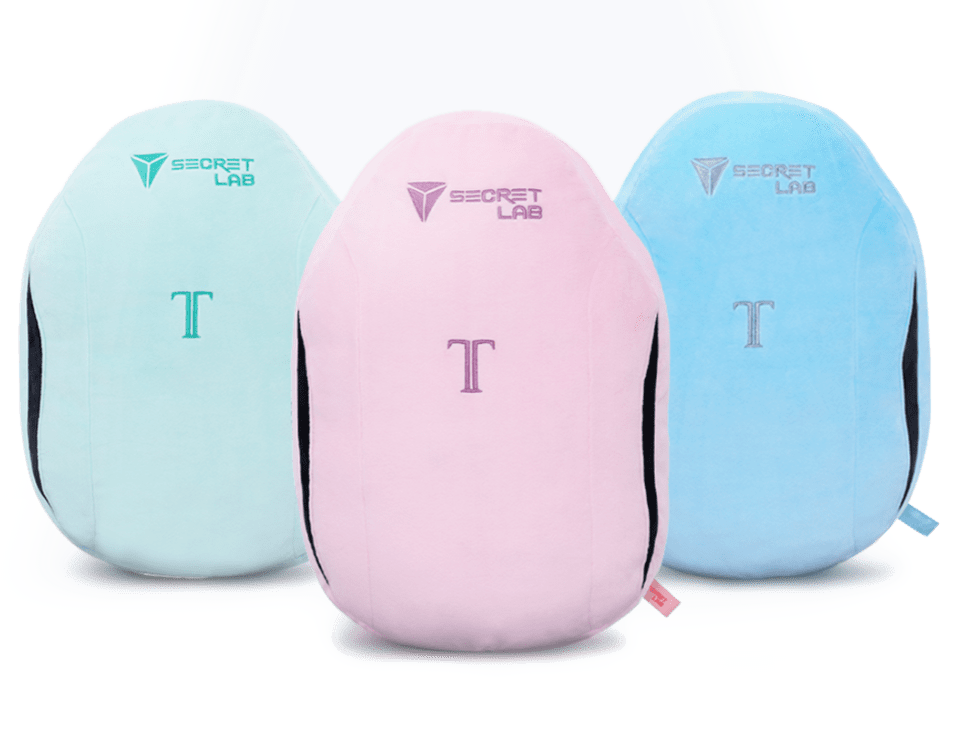 Secretlab Plushie
Soft, squishy, and oh-so-cute — made for hugs and cuddles all around. It's the perfect companion for any Secretlab chair. Available in Pink, Blue and Green, they also perfectly match our SoftWeave® Plus colorways.
Shop Now
Fast, Direct Shipping
To provide you with the very best experience, we ship each Secretlab product directly to you. Enjoy quicker responses and greater savings with no retailer or distributor markups.
Learn about delivery
Frequently Asked Questions
Got a question? Let us help you.
Frequently Asked Questions


Flexible financing available
Financing options available through PayPal Credit.
Learn about Splitit
Learn about Paypal Credit