Support
We're here to help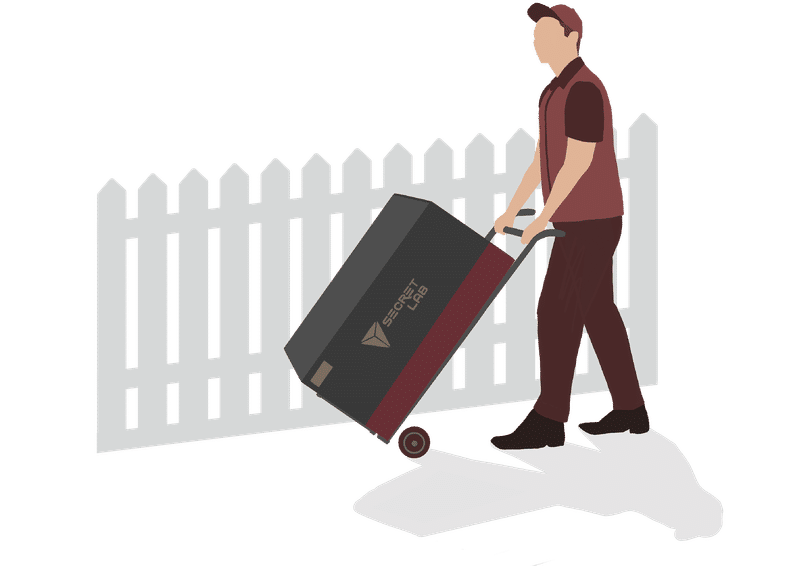 Comfort delivered right to your doorstep
A world-class sitting experience, delivered directly to you. Save more with free, tracked shipping to even more locations worldwide.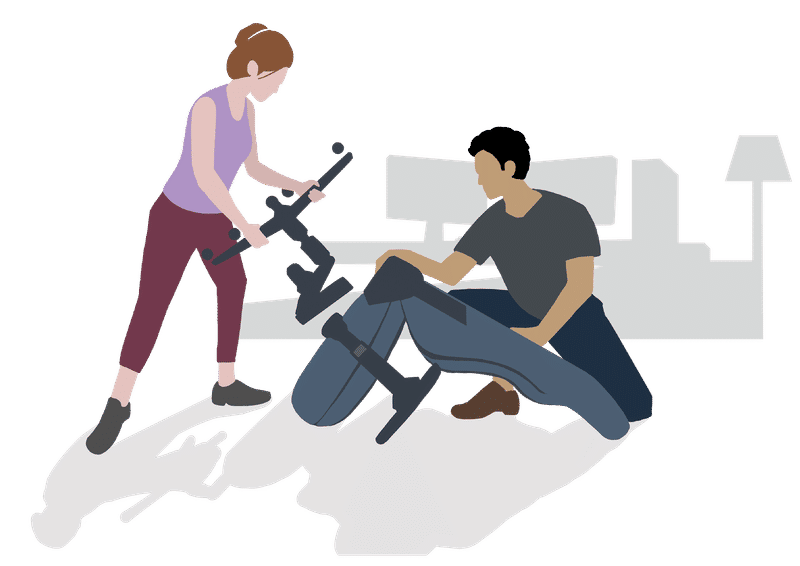 Quick and hassle-free assembly
Secretlab chairs are designed for simple and intuitive assembly. You'll be able to lean back into award-winning comfort in no time.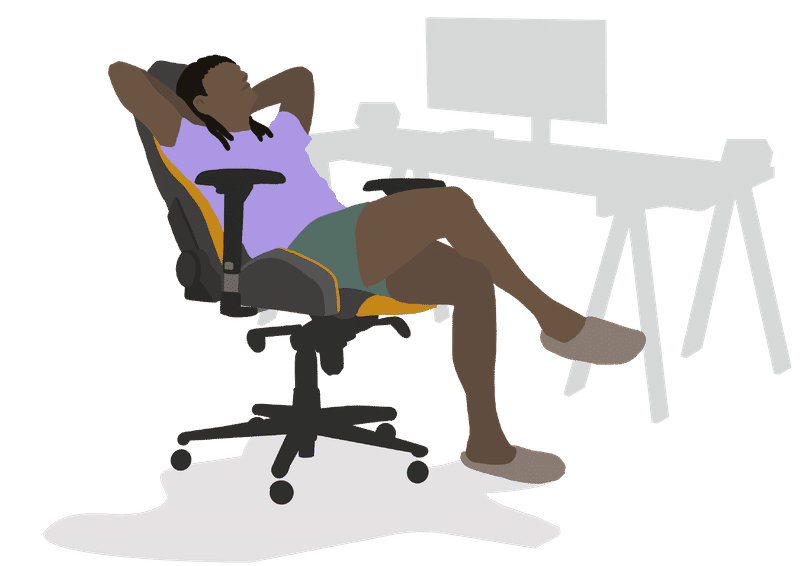 Extend your warranty to a total of 5 years
Rest easier when you show us a public post of your Secretlab Secretlab TITAN Evo / Secretlab Classics chair and extend your warranty. Enjoy our 5-year Extended Warranty today.
Talk to A Specialist
Ask away. Our customer experience team is here to help, 7 days a week.
What is your question about?
Order and Payment Enquiry
Change
Delivery and Shipping Enquiry
Change
Cancellation, Return Enquiry
Change
Promotional, Corporate and Loyalty Programs
Change