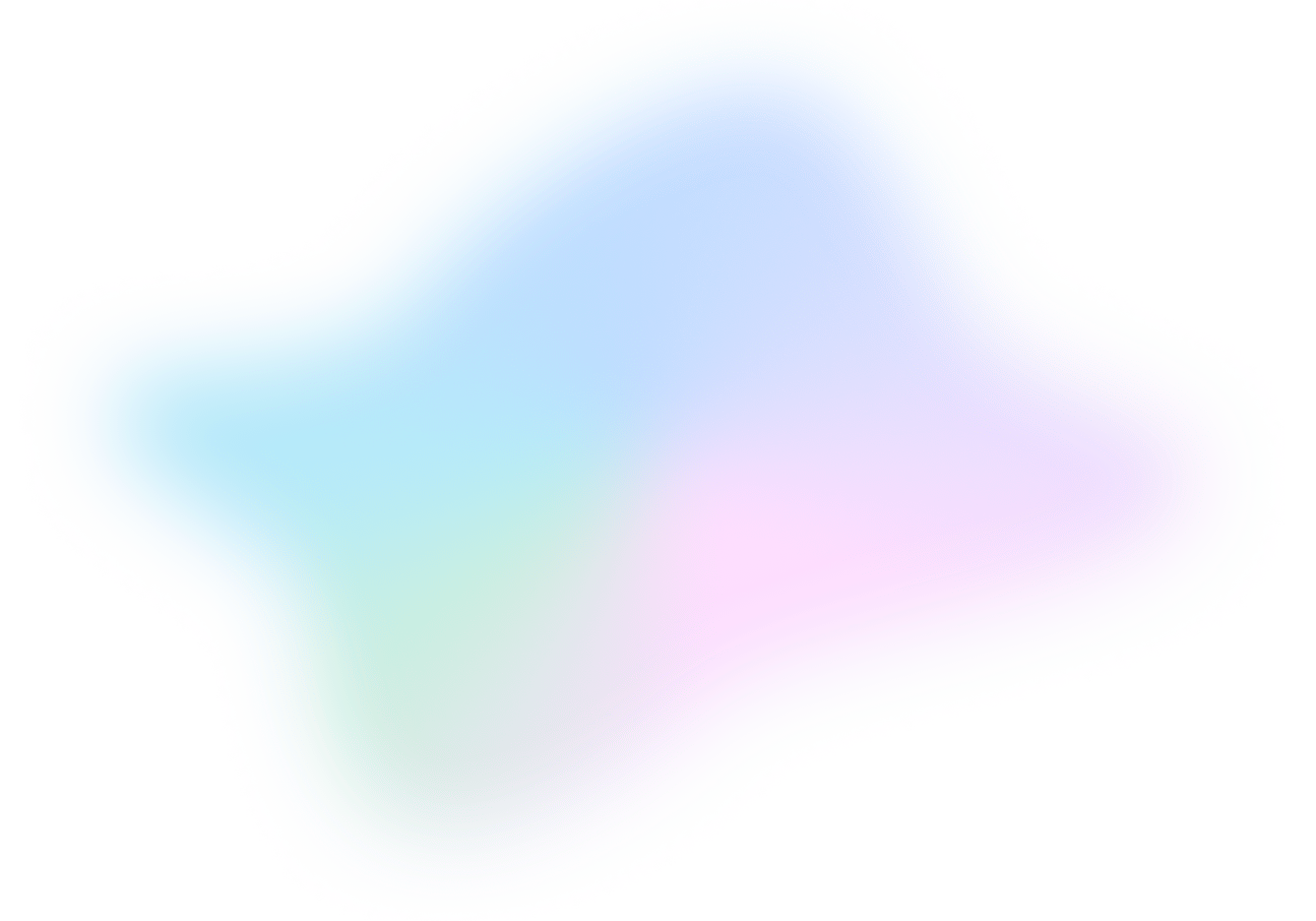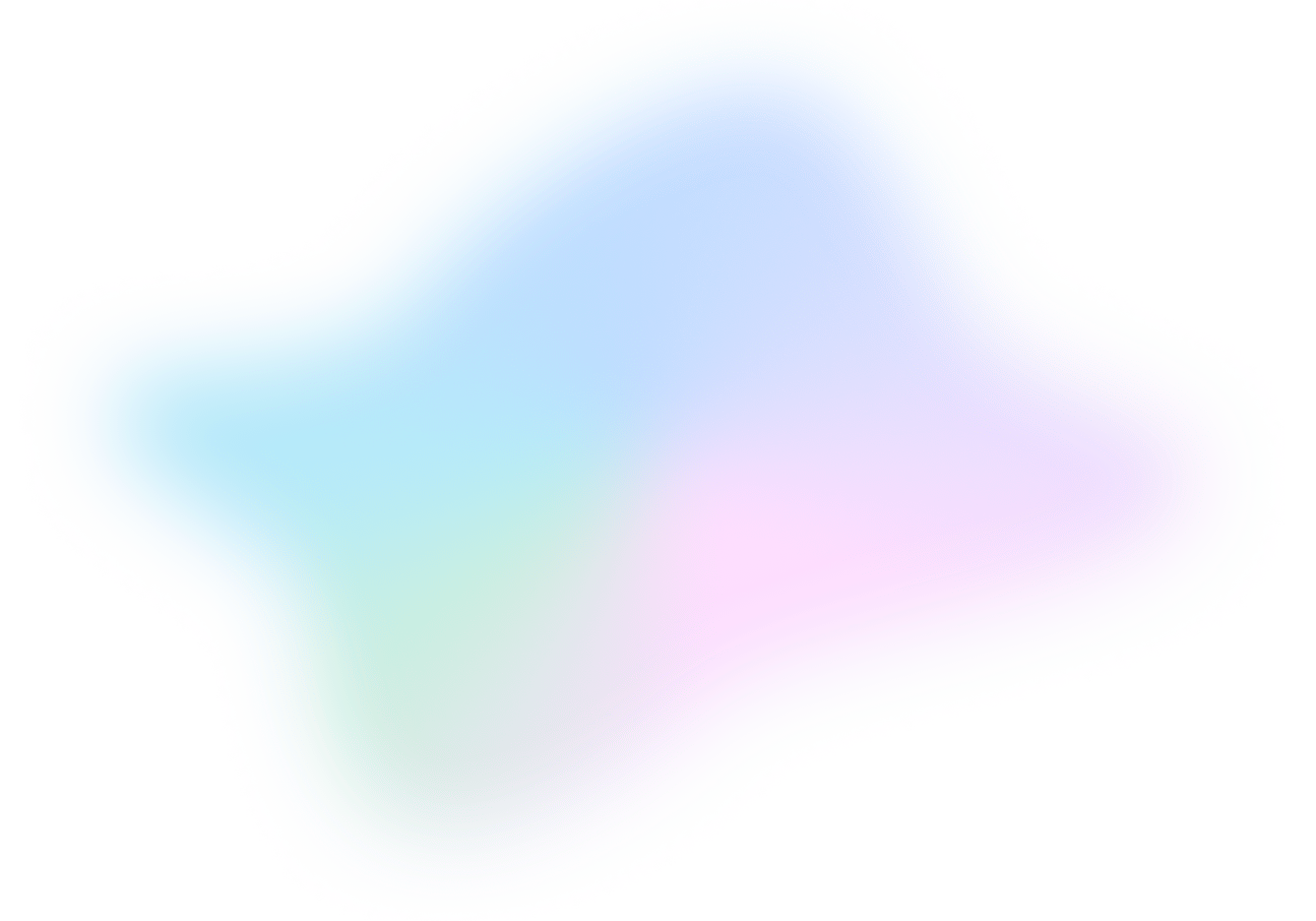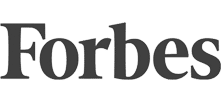 "An amazing gaming chair, providing sublime fabric comfort... and excellent back support"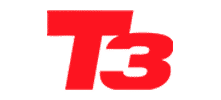 "incredibly soft to the touch"

"Comfortable, supportive, and surprisingly rugged"
Material
SoftWeave® Plus Fabric:
High-performance technical knit
A technical fabric inspired by performance footwear. Now perfected on a chair. Secretlab SoftWeave® Plus fabric is constructed from interlacing loops of high-strength yarn fibers, allowing for smaller details to be incorporated into each and every stitch. As soft as your favorite t-shirt and with a rich texture that feels incredible under your skin.
3D Gradient Knit
Intricate, multi-layer designs with control over every thread and pixel.
Soft & Breathable
Softly textured comfort. Naturally breathable, so you stay cool even during the long summer days.
Durable
3.5x stronger than its predecessor. Engineered for years of daily use.
Features
Secretlab TITAN Evo Features with
SoftWeave® Plus Fabric
Click to learn more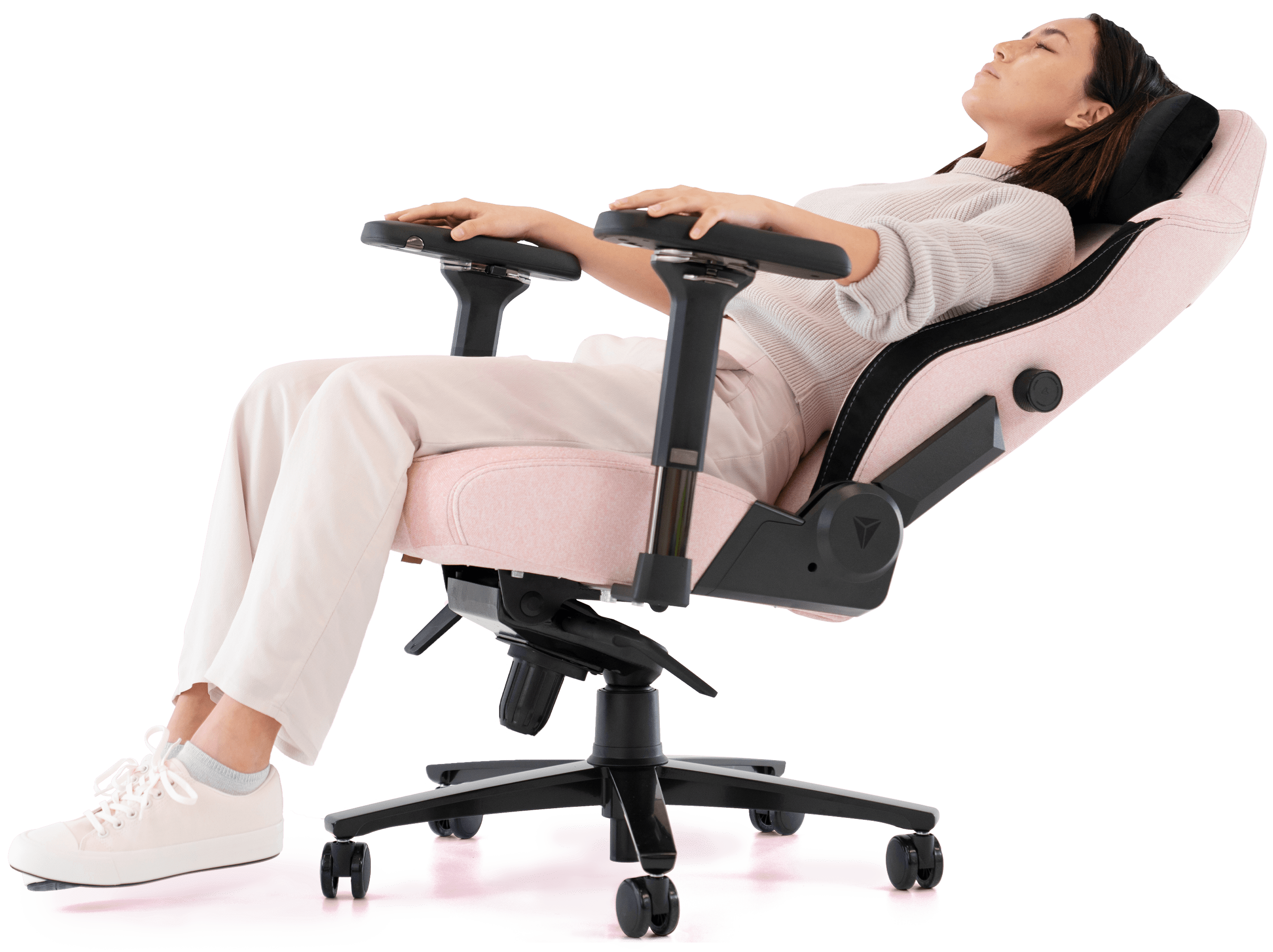 Fast, Direct Shipping
To provide you with the very best experience, we ship each Secretlab product directly to you. Enjoy quicker responses and greater savings with no retailer or distributor markups.
Learn about delivery
Frequently Asked Questions
Got a question? Let us help you.
Frequently Asked Questions


Flexible financing available
Financing options available through PayPal Credit.
Learn about Splitit
Learn about Paypal Credit