Win, Together.


Give and Be Rewarded

Share the love with the Secretlab Referral Program
YOUR FRIENDS
Your friends enjoy £20 OFF their Secretlab purchase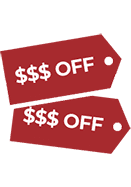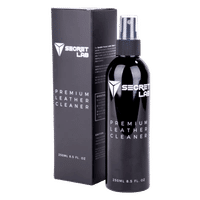 YOU
...while you get a FREE* Secretlab Upholstery Wipes!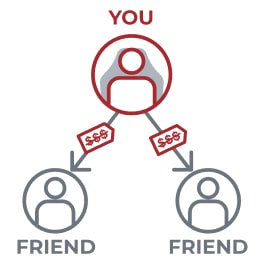 Share your exclusive code with two friends—they'll enjoy £20 OFF their Secretlab purchase!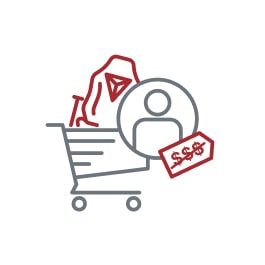 Your friends purchase a chair/desk on the Secretlab website using your exclusive code.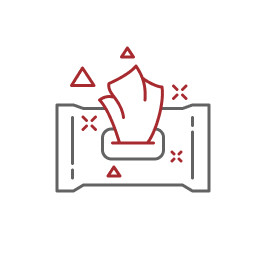 Receive your exclusive referral code when you buy a chair/desk.
Shop Now
How does the Secretlab Referral Program work?
Once you have purchased a Secretlab chair/desk, you (the Advocate) will receive an email approximately 2 weeks after delivery, inviting you to join the Secretlab Referral Program.
Register with your email to get started.
Upon registering, you will receive your unique referral link, which you can then share with up to 2 Friends. Don't hesitate to share your link, especially when you have friends that are in need of award-winning comfort.
When your Friend signs up for an account and makes a chair/desk purchase via your link, they will receive a discount on their first order.
Once your Friend's order has been successfully processed, you will receive an email with a discount code that entitles you to either a FREE* Secretlab Leather Wipes or Secretlab SoftWeave® Fabric Wipes.
How many Friends can I refer?
You may refer up to 2 Friends.
What do I get for referring 2 Friends?
A FREE* Secretlab Upholstery Wipes of your choice.
Are there any restrictions to the referral program?
You (the Advocate) can invite two Friends who are new customers to Secretlab.
Each Friend (the referred customer) must have a different name, email address, billing and shipping information (including but not limited to address, phone numbers, payment method) from the Advocate.
For you (the Advocate) to qualify for the reward, your Friends must use your unique referral link and spend on a chair or desk purchase. This promotional link does not apply to purchases of the Secretlab TITAN Extra Extra Small (XXS).
Do note that the Secretlab Referral Program discount cannot be used in conjunction with any promotions or during a sale period.
Secretlab will review all referrals and may suspend or terminate the Referral Program or a user's ability to participate in the Referral Program at any time, for any reason.
Is there any validity or expiry date on the referral links?
No, there is no expiry date.
Someone forwarded me a referral link. How do I use it?
Simply paste the unique URL in your browser bar, and the discount will be automatically reflected at checkout.
Can the referral link be used across different stores, example in both United States and Singapore stores?
The referral link can only be used in the same store that the Advocate is registered in. For example, if the Advocate made a purchase at the
EU store
, the referred Friends can only use the referral link within the EU store.
How long does it take to receive the Leather or Fabric Cleaner?
After the Friend's purchase is approved, you will receive an email notifying you of the successful transaction and how to redeem your free Secretlab Upholstery Wipes. Shipping times vary depending on the region you are in.
Can the Leather or Fabric Cleaner be returned or refunded?
No, they are non-refundable and non-returnable. They are our way of saying thank you for referring two friends but they cannot be refunded once sent.
Is there any validity or expiry date for the FREE* upholstery wipes code?
The discount code can only be applied once and is valid for 2 years from the date of issue.
* Shipping rates may apply