The Secretlab #DreamOG Edition
Introducing the Secretlab #DreamOG Edition, created in celebration of OG's historic achievement as the first two-time, back-to-back winners of The International. It is engineered for top performance and unmatched comfort, so you can sit in the same seat as the world champions and relish their extraordinary place in the annals of esports history.
Shop Now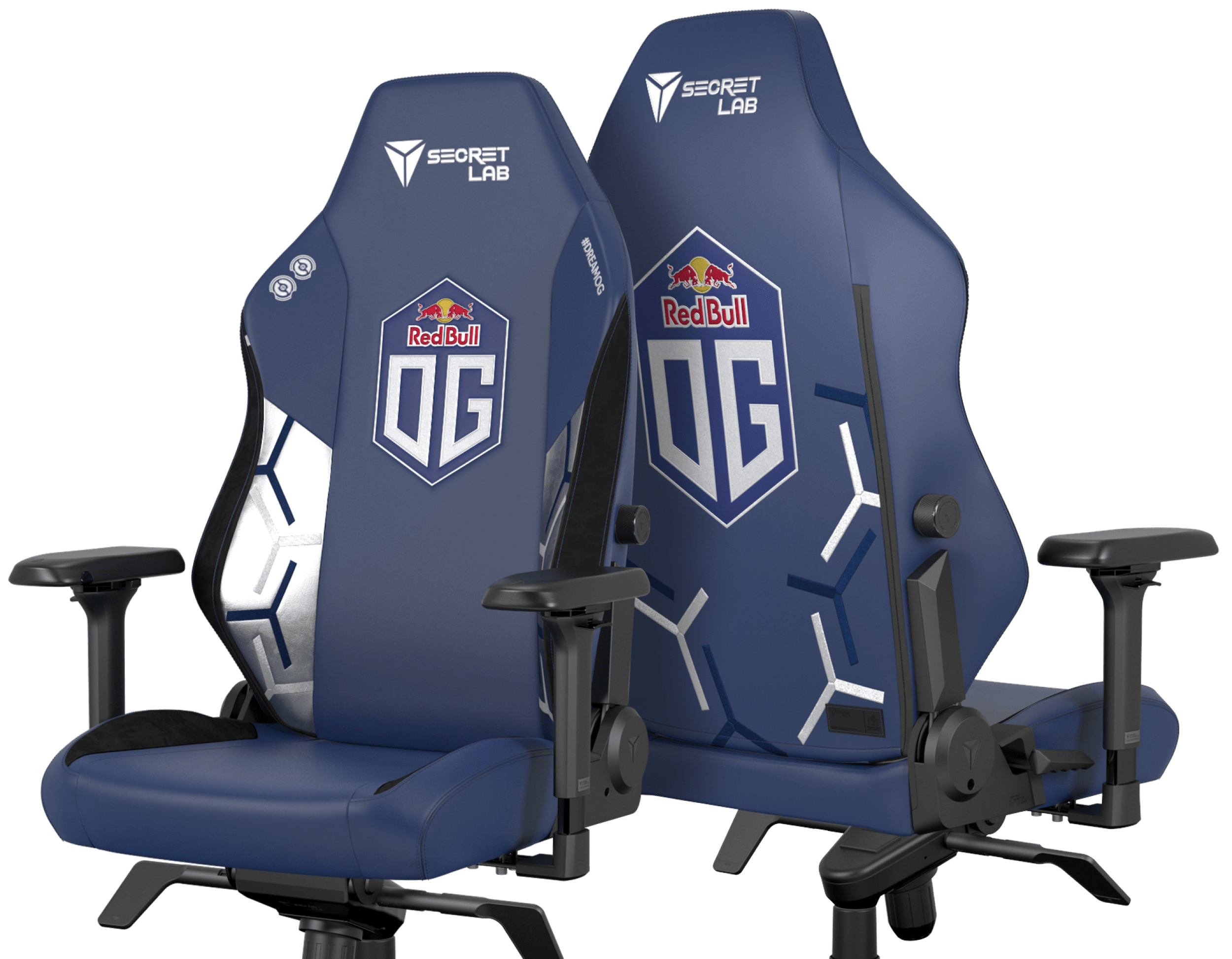 Awards and Achievements

Champions
DOTA 2
ESL ONE
Malaysia 2022

Champions
DOTA 2
ESL ONE
Stockholm 2022
"Secretlab, as a gaming product leader, has always been at the forefront in helping gamers perform better. This is most evident in how they've put their heart and soul into creating their high-performance gaming seats, so every gamer will be able to play at their best and fully enjoy their gaming experience. This resonates deeply with us at OG, and that's what makes Secretlab the perfect partner."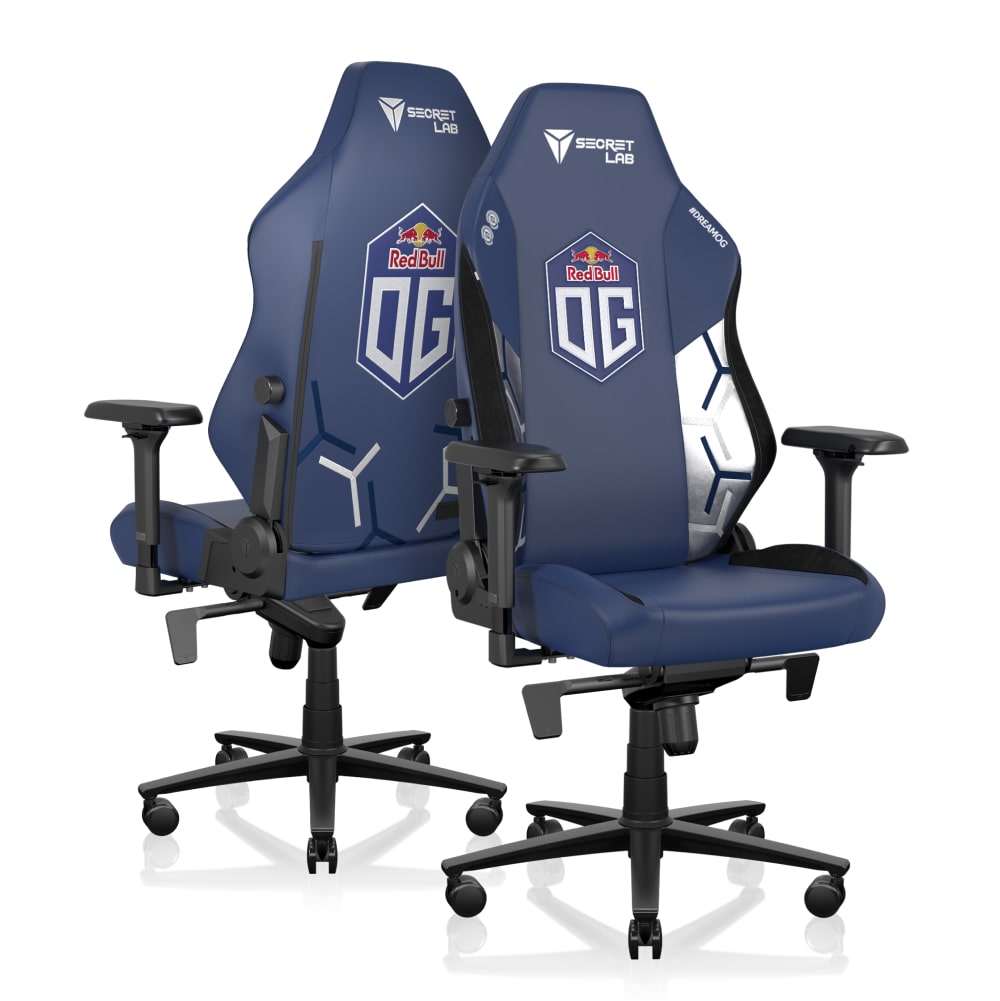 New
Secretlab
TITAN Evo
OG
Edition
---
Upholstered in Secretlab NEO™ Hybrid Leatherette
Available in sizes Small and Regular
Features
---
Shop Now
Official Chair Partner of
OG Esports
OG was founded by Johan "n0tail" Sundstein in August 2015. The team first made Dota 2 history during the Frankfurt Major in 2015, winning the first ever Valve-sponsored Major. They went on to pick up the Manila and Boston Majors in 2016, and the Kiev Major in 2017, becoming the first team in Dota 2 to win four Dota Major Championships.
And after a fairytale victory at The International 2018 that saw the odds stacked against them, OG made history again in Shanghai in 2019. As the first team to win the biggest esports tournament in the world twice, they've secured an enduring legacy as one of the greatest Dota 2 teams ever.
OG is also making waves in Counter-Strike: Global Offensive, placing joint 3rd-4th in the BLAST World Final 2022. The club's foray into VALORANT also marks their expansion into one of the most iconic and competitive esports titles to date.
Find out more at ogs.gg.
Secretlab x OG Esports
"OG are without a doubt esports' biggest historymakers. They are the only team to have won unprecedented back-to-back The International world championships, and are also the youngest esports team to achieve such massive success. This stems from how the team, assembled right before TI8, fought to stay together, especially when most others reshuffle each year. OG players share an unrivaled bond, and a commitment to each other and the team, that is so rarely seen in esports today. This is what transformed an unexpected team of individuals into a superstar team—inspiring millions of gamers worldwide and representing everything that Secretlab stands for. With our goal to make esports athletes better, we're proud to support OG, elevate their performance with our award-winning chairs, and further help them make history."
Ian Alexander Ang
Secretlab's Co-Founder and CEO
Read Press Release